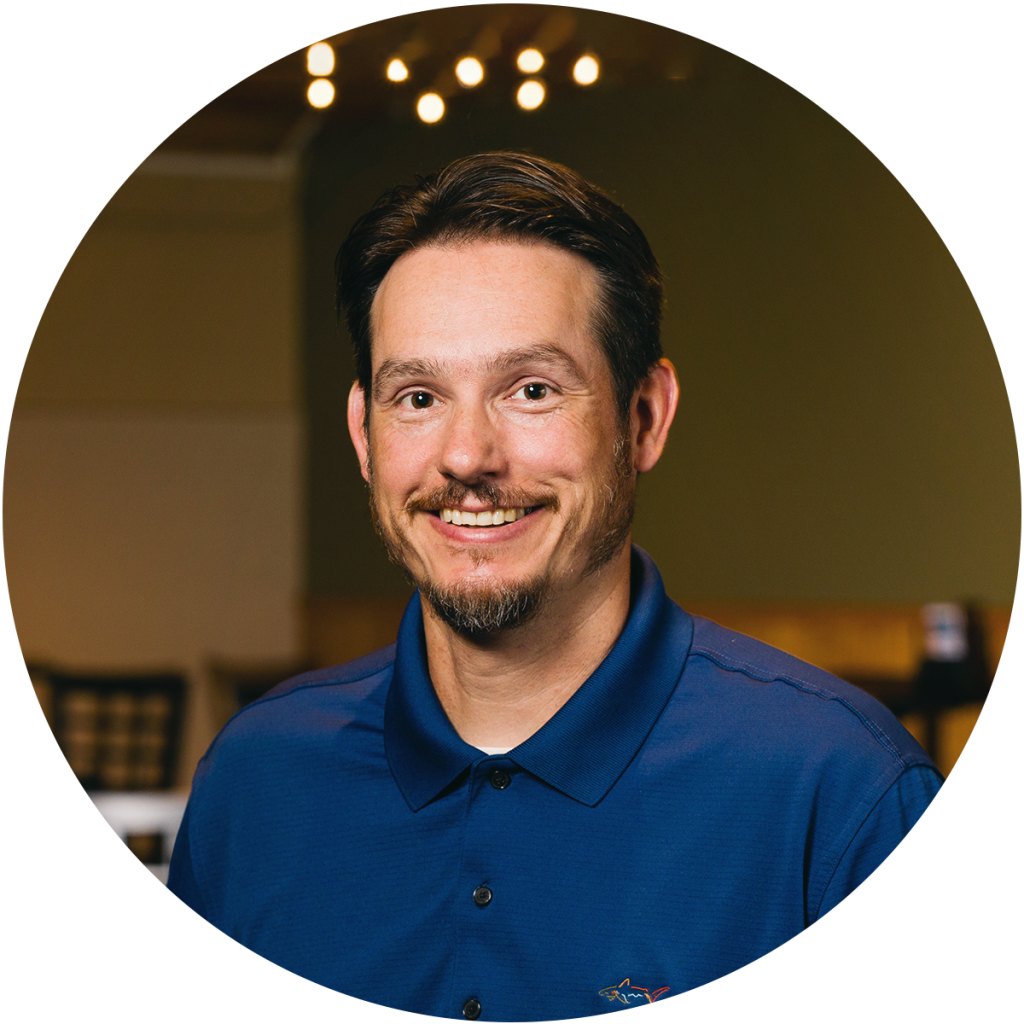 Josh Euerle
Facilities Director
Hi, I'm Josh. I grew up in rural Wisconsin. In 1991, my family moved to Dallas TX where I lived for 9 years before moving back up north to Minnesota. While in Dallas I attended, graduated from and met my wife at Christ for the Nations Institute in Dallas, TX. After getting married, my wife and I served for 3 years as Youth Pastors in a small church in Duncanville, TX, while youth pastoring I served as a high school teacher at Christ for the Nations Academy in Dallas, TX. In June of 2000 my wife and I moved back "up north" to Monticello, MN. In February of 2013, God blessed us with two beautiful adopted daughters.
In my free time, I enjoy spending time with my wife and kids, hanging out with friends, hunting, fishing, hiking, gardening, woodworking, watching movies, and sports; and pretty much anything having to do with the outdoors.
In December of 2004 I began working for Riverside Church. It has truly been a pleasure to serve at a church where God is moving and growing His kingdom!