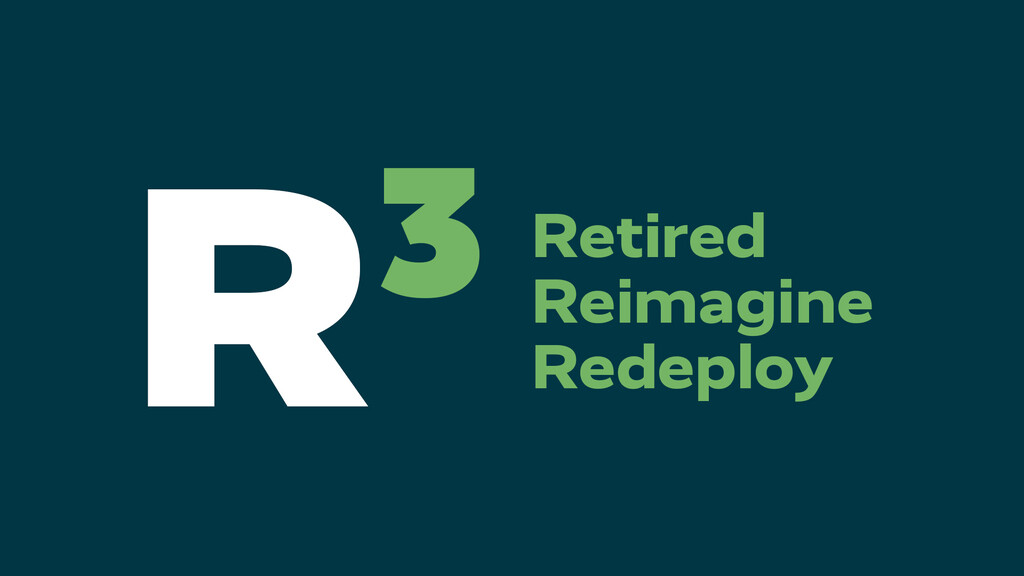 As adults, it's easy to think retirement means we're done working. But with so many opportunities to connect with others and help complete God's mission, this group is for retired and nearly retired adults who want to help reach out and connect with others outside of Riverside. Group activities include breakfasts, game nights, intergenerational events and serving projects/opportunities. Together, let's reimagine what God has for us as we are redeployed to help complete God's mission of reaching others and helping them to become fully devoted followers of Christ.
Upcoming R3 Events:
Breakfast - Friday, June 3rd @ Big Lake Campus. 9:00am (RSVP below)
Offsite Event - Friday, July 8th @ Munsinger Gardens (Riverside Dr SE, St. Cloud). 10:30am
Bring your camera/phone and your friends for this offsite event! We'll meet at Munsinger Gardens, enjoy the beautiful gardens at both Munsinger and Clemens Gardens, then join other R3 members at Culver's on HWY 10 for lunch if desired. Great opportunity to invite your neighbors or friends! No RSVP needed for this event.
Breakfast - Friday, August 5th @ Big Lake Campus. 9:00am (RSVP below)