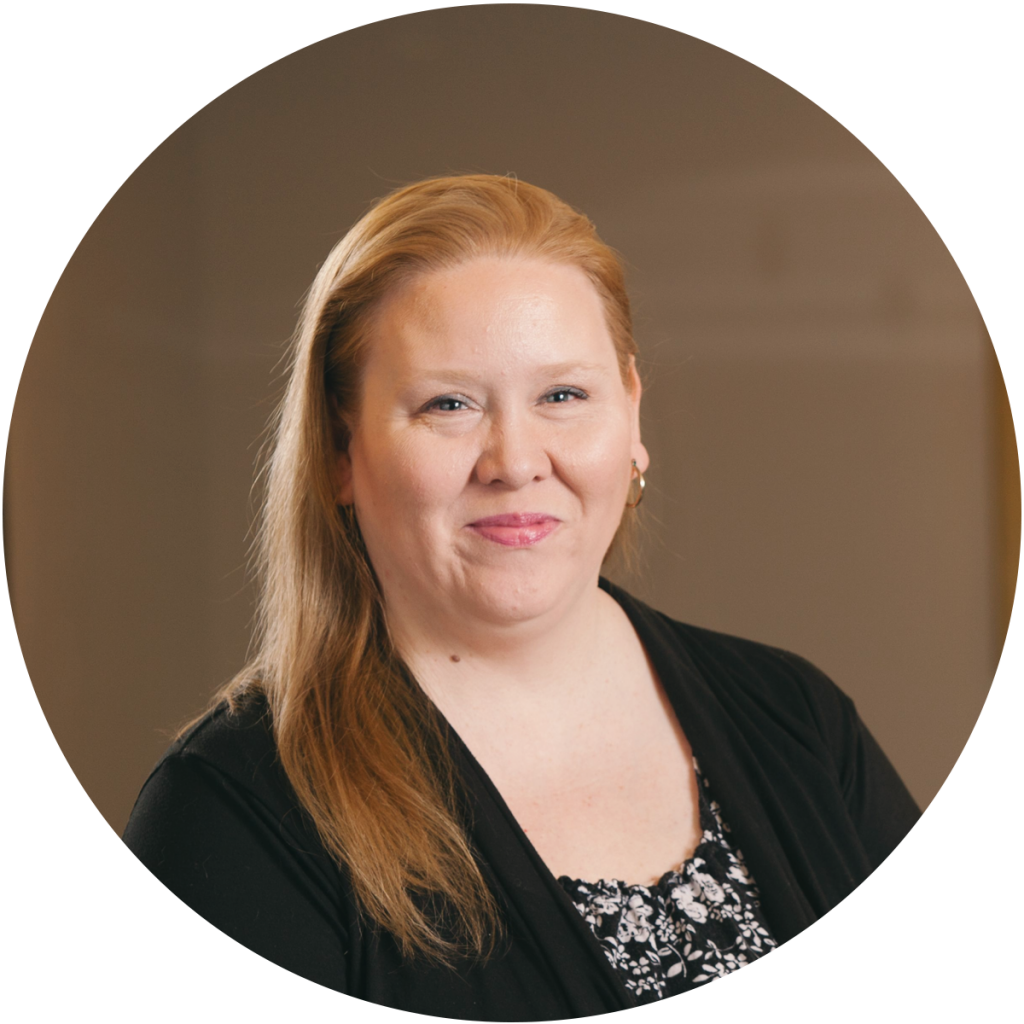 Tanya Johnson
Big Lake Nursery Director
Hello and welcome!
First, I would like to introduce myself. My name is Tanya Johnson.

My family and I have had the privilege of attending Riverside Church since 2008.
My husband, Kirk and I have been married for almost 19 years! We met when we were just kids, grew up as friends, and were high school sweethearts. We have two beautiful children, Samantha (17), and Alexander (13). They are the true joys of our lives! We are a very outdoors family. We love hiking, fishing, camping and boating. I also have a love for sewing, reading and baking.
Secondly, I would like to say just how excited I am to be expanding my role at Riverside Church. As a family, we have been volunteering in the nursery since 2013.
I have a deep passion for working with our youngest of guests. I love caring, nurturing and guiding our youngsters. I strive to create and maintain an environment where your child can grow and thrive, allowing us to witness the spiritual growth within each child.
Together with a team of amazing volunteers, I am committed to providing your children a sound foundation in their budding faith.
Thank you for sharing your precious children with us.