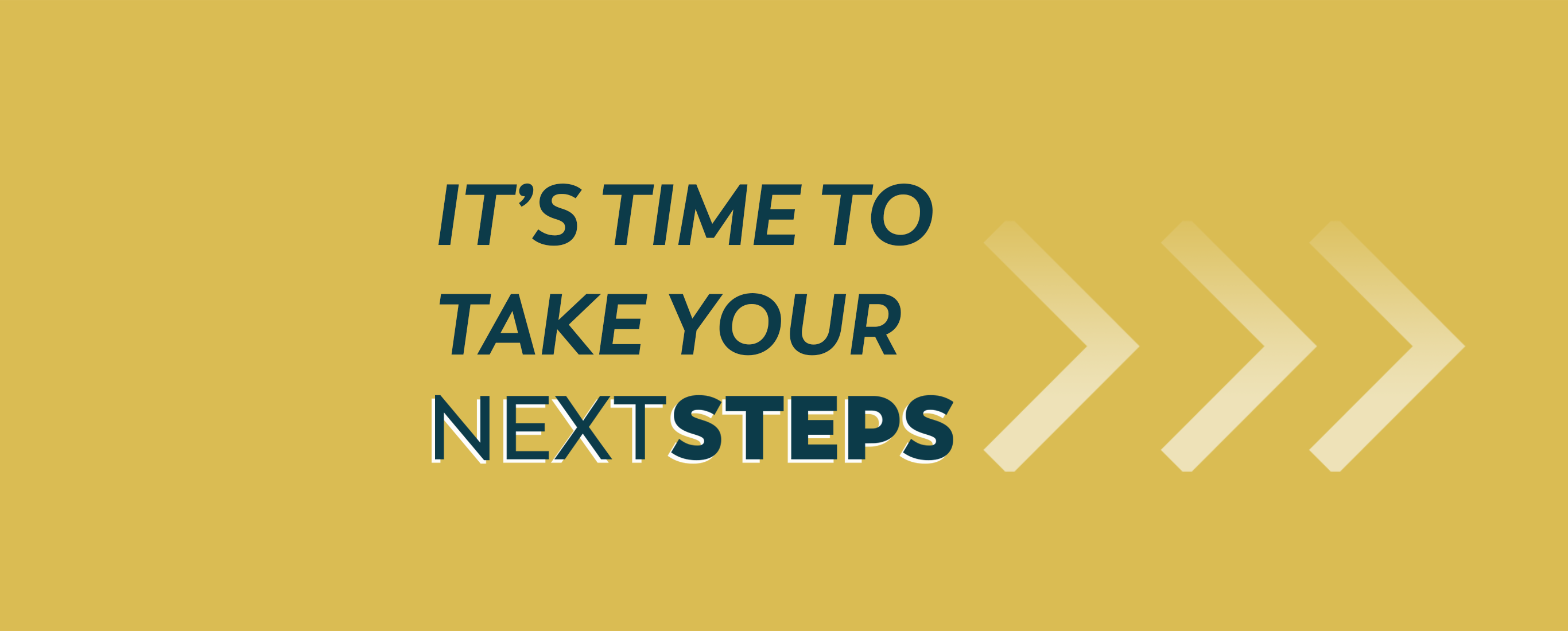 Every one of us have a Next Step to take. Whether you are exploring the Christian faith for the very first time, or you have been walking with Jesus for many years, we all have spiritual steps we can take…take your Next Step today!
Maybe you need to the take the most important step of your life and say 'YES!' to Jesus as Lord!
If you have placed your faith in Jesus, but have not yet been baptized as a believer, Baptism is you next step!
We encourage all Riversider's to be engaged in "The Big 3" by (1) coming every week, (2) being a part of a group and (3) serving on a team.
Spending time in God's Word is important for every follower of Jesus.
Becoming a member of Riverside Church is a way of saying "I'm all in…and I'm committing to be regularly engaged."
We hope you will take your Next Step today!