RS Life Conference 2022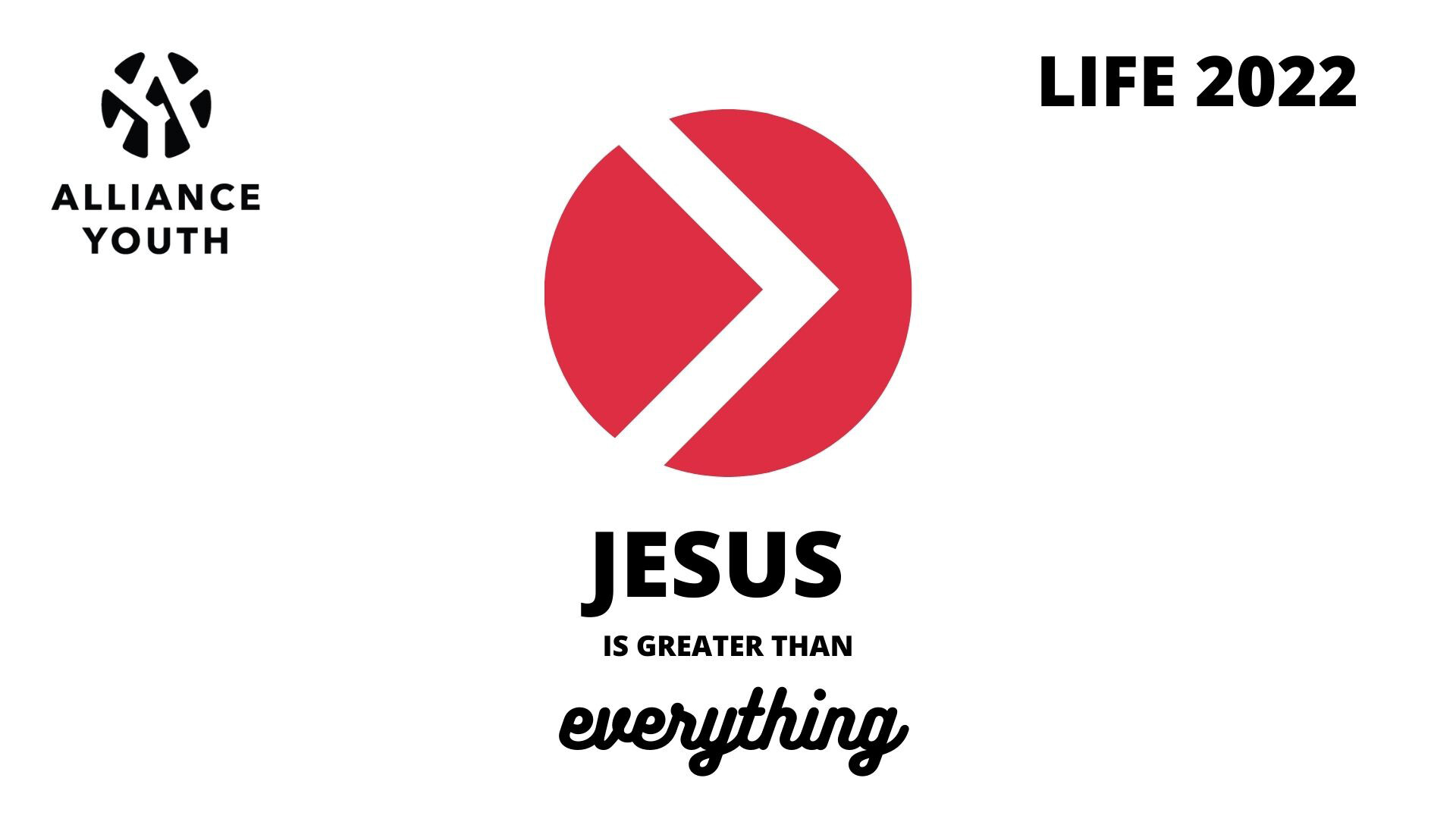 LIFE is a huge gathering we take part in every 3 years with our larger church family across the globe (the Christian and Missionary Alliance). It will take place summer of 2022 in Orlando, Florida at the Marriott World Center. The conference is happening July 5th-9th, which means we will need to discern travel dates/times (i.e. leave a day earlier or return a day later, etc).
The theme for LIFE 2022 is "Jesus Is Greater Than Everything." You can catch a glimpse of the last LIFE Conference here: https://www.cmalliance.org/video/series/life/
This experience is open to students who will be in high school or 8th grade during the 2021-2022 school year, and adult leaders. Spots may be limited, so apply early. Priority will be given to our regular Riverside Student attendees who demonstrate the age-appropriate maturity to attend this out-of-state conference and value our goals for the trip. Each student will also be a part of a small group circle with an adult leader throughout the week of the trip (versus roaming around the conference on their own).
Upon application approval, a payment of a $100 deposit will be due to secure your spot. You will be notified about this by email once our team has had the opportunity to process the applications that come in.
SIGN UP DEADLINE IS WEDNESDAY, SEPT 1!