Avalanche Winter Weekend Camp: Grades 3-5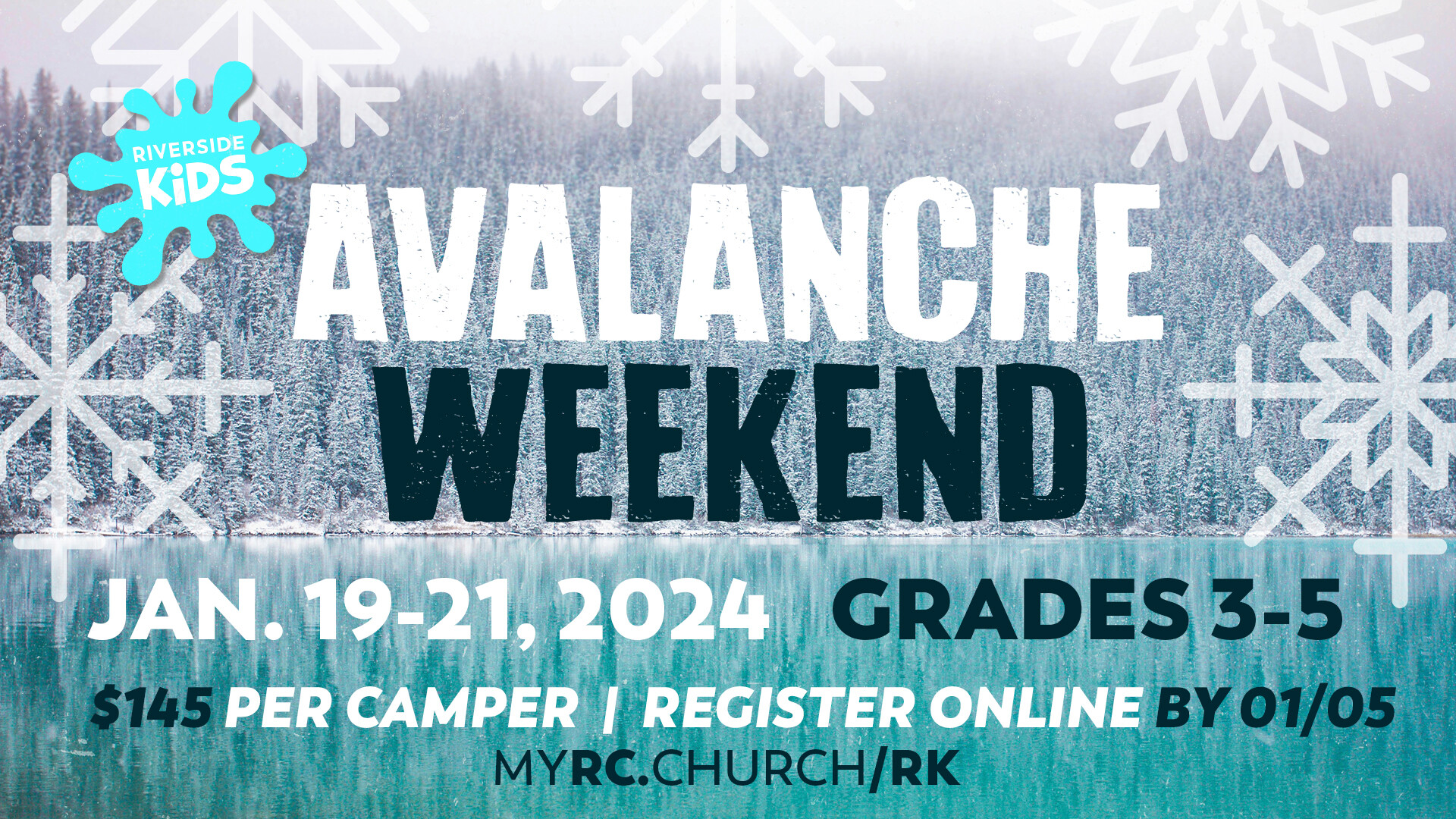 Fun in the snow awaits kids in Grades 3-5 who attend our Avalanche Weekend at Big Sandy Camp in McGregor MN! We'll tube, compete, play inside and out, worship, learn and grow in our faith and friendships as we talk more about the freedom we can only find in Jesus!
Cost: $130 per camper
Grades 3-5
REGISTER HERE Registration & payment is through Big Sandy Camp's website (and not through Riverside)
Transportation: If your camper needs a ride to and from Big Sandy Camp, click here to sign up for transportation for $15/camper. Vans transporting campers will leave the Big Lake Campus at 4pm Friday 1/19 and return at 2pm Sunday 1/21 to the Big Lake Campus. If you do not sign up and pay for transportation then getting to and from Big Sandy Camp is on your own.