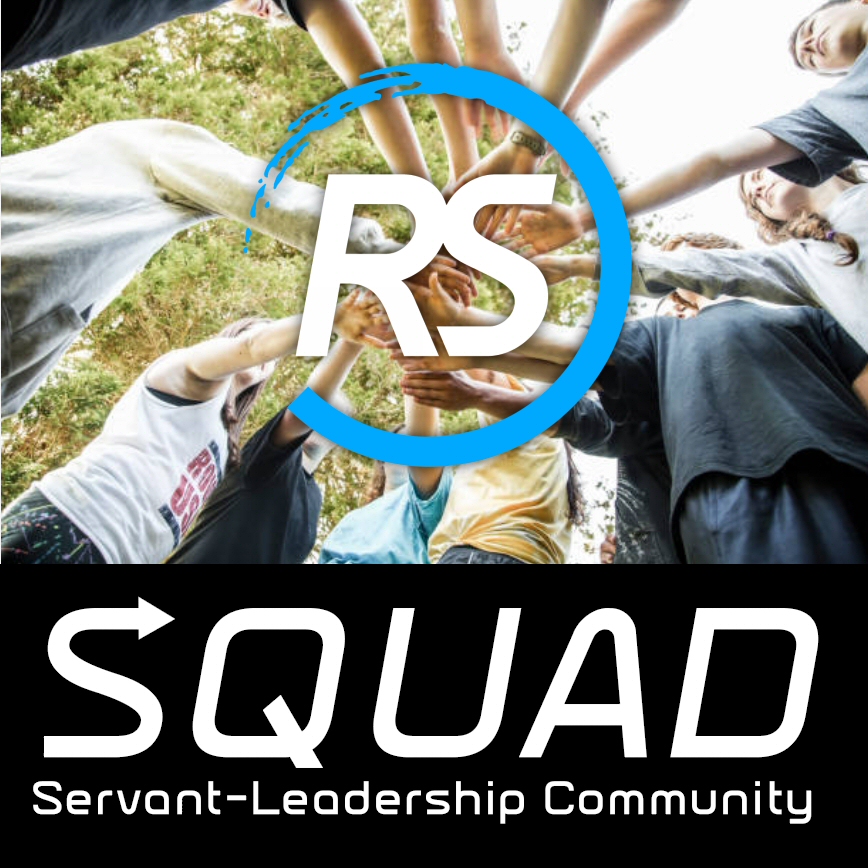 Squad is a community of students in grades 8-12 within Riverside Students who want to be all-in with God, all-in with each other and all-in with the ministry. This Jesus-centered, outward-focused community of students is willing to serve and lead behind-the-scenes and up-front to make a real difference.
It's an absolutely unique thing, as we're willing to grow to help the ministry grow, and stretch to help the ministry stretch. We only open for applications a few times each year. Get yours in!
(Note: Everything you share in this application is helpful to understand where you're coming from. Your answers are confidential, and will be only shared with the professional/pastoral staff of Riverside Church, and potentially your small group leader as a reference. It's all so we can discern if Squad is a good fit or if something else would be better.)
Also note, applying for Squad or previous involvement in Squad is not a guarantee of being in it this next semester. We'll have personal conversations with everyone, so please honor the deadline of having this completed so we can best follow up with you. We don't expect you to be perfect... we ask instead that you're teachable and turn to God in the big stuff and the small stuff, following Him in Spirit and in Truth.