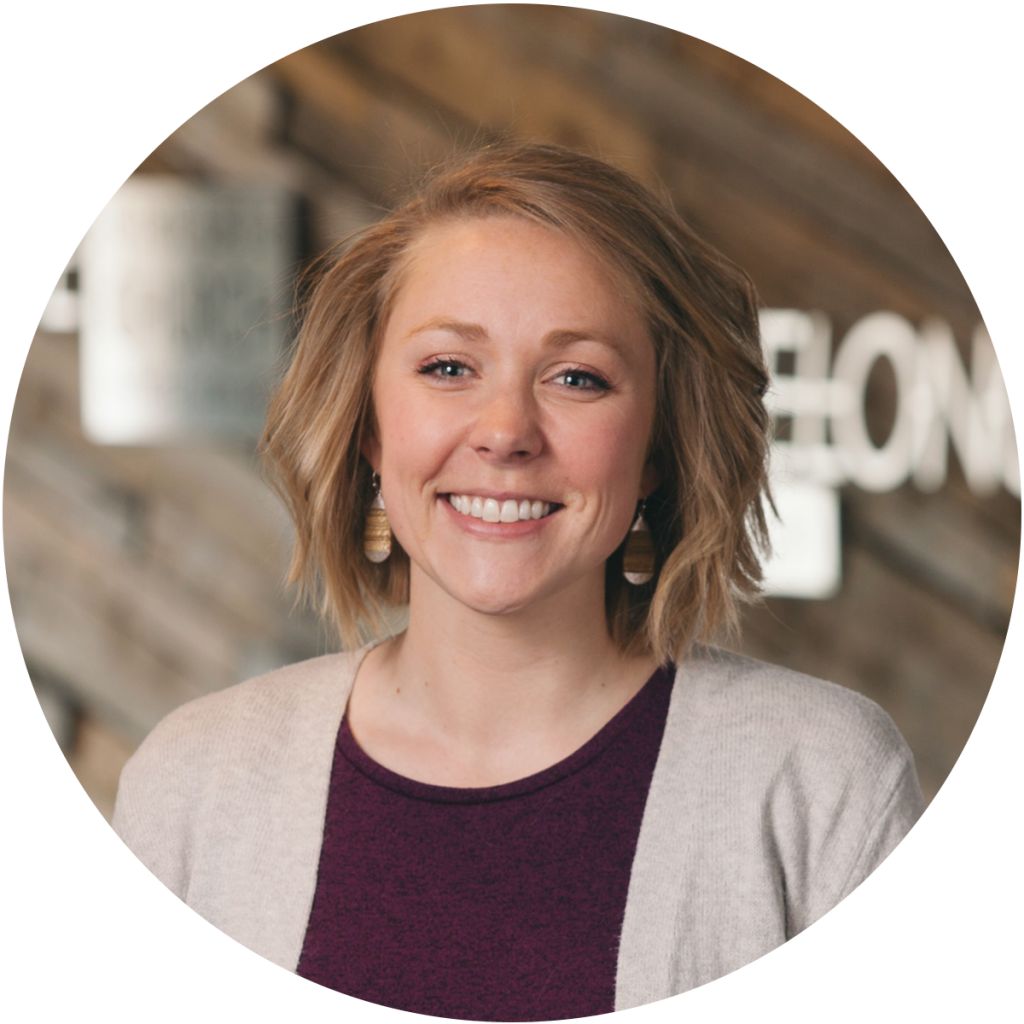 Angela Taylor
Communications Assistant & Graphic Artist
Hello! I joined the Riverside staff team on August 2nd, 2009, and I have loved being a part of the Riverside Church family! I grew up in Minnesota and have been driving past Riverside my entire life; who knew I would be working here someday!
My husband Clayton Taylor (the Associate Student Ministries Pastor here at Riverside) and my adorable daughters Millicent & Mabel love being a part of Riverside. We enjoy living life together, camping & finding new adventures every day!
God has been faithful in the path He has brought me on; I would have never guessed I would be serving at a church but here I am! He has shown me that His plans are far greater for my life than I could have ever imagined!