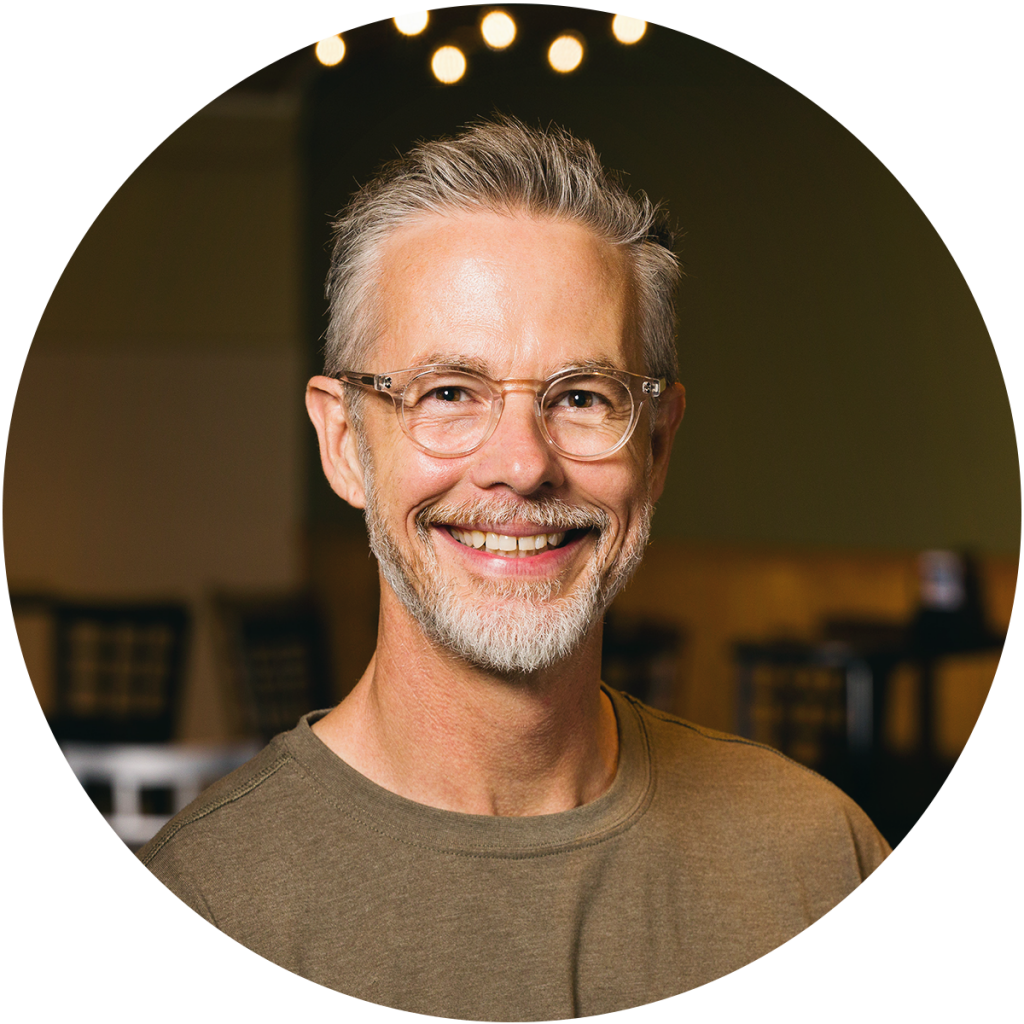 Glen McKinney
Connections & Communications Pastor
Hello! My name is Glen McKinney, and it is my wonderful privilege to oversee Connections & Communications here at Riverside. Whether you are brand new to faith in Jesus, or you have been around the church your whole life...you have a next step and we'd love to help you find it and take it.
My family & I love being a part of the team here, and even more so, a part of our Riverside family. I can't wait for the opportunity to meet you, hear about your story and work together to help you feel as connected here as we have.
Please introduce yourself when you visit... we've got a cup of coffee waiting for you. See you soon!