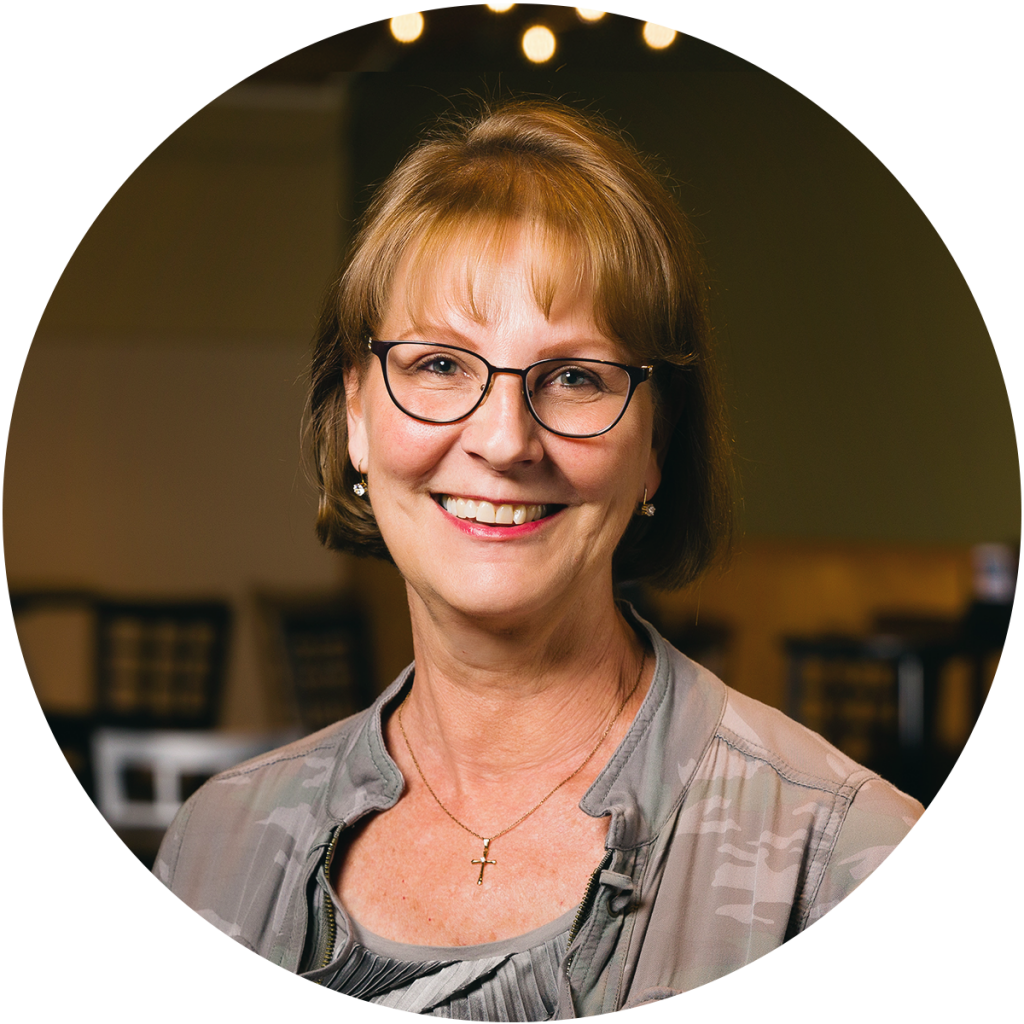 Val Battis
Creative Arts Assistant
Thanks for meeting our team!
I am the oldest of 11 children in a blended family. I love to travel, read and watch good movies. I'm upping my skills in the kitchen and expanding my culinary tastes. Jerry and I have been married nearly 40 years, raised two sons, have a terrific daughter-in-law and two fabulous grandsons.
Jerry and I became part of the Riverside family in 1992, and I joined the staff in 2009.
That's a little bit of my story, and I'd love to hear yours! We're all made in the Creator's image, but uniquely designed to be part of His family.