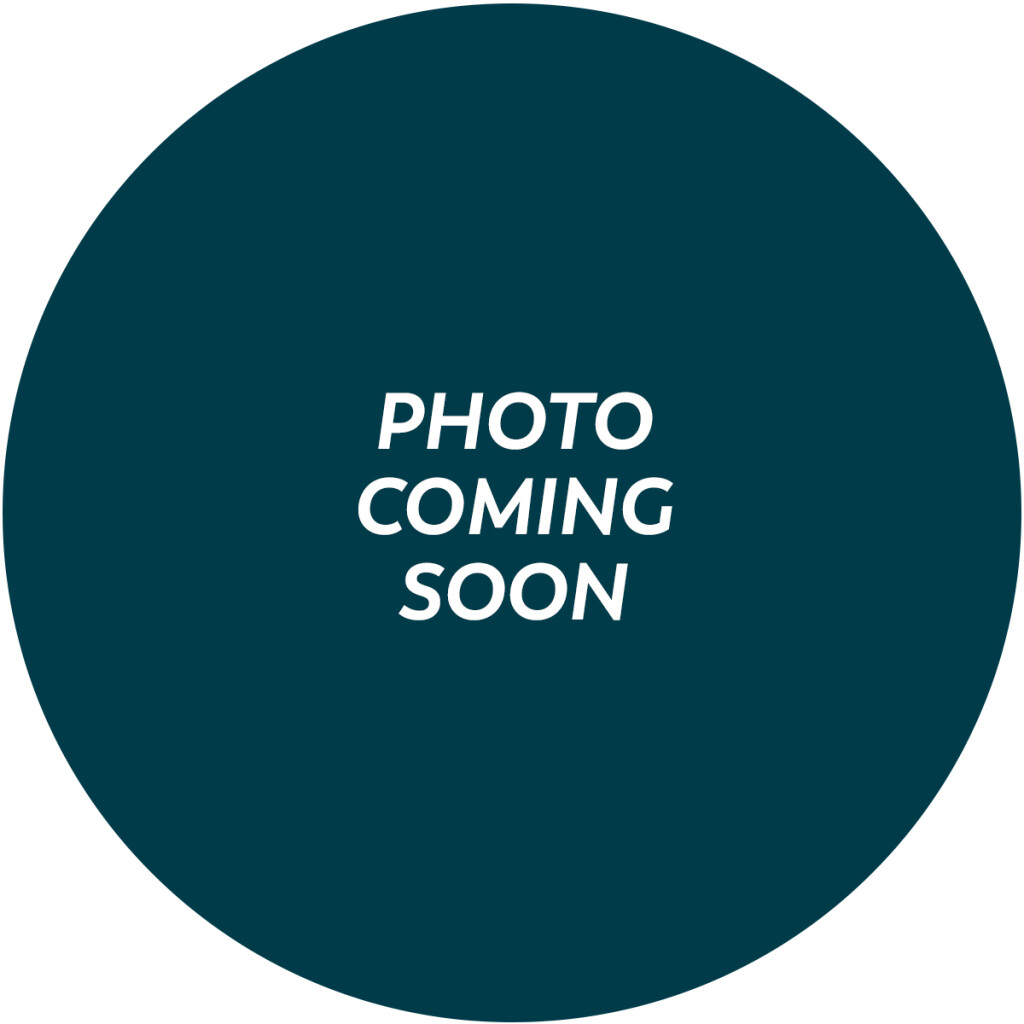 Shannon Carrington
Riverside Kids Assistant
Hello, I'm Shannon and my family has been attending Riverside church since 2015.
My husband's name is Ryan and we have been blessed with two teenage boys named Devin and Logan. As a family we all love trying new foods and taking day trips in Minnesota to see all the hidden gems. I also love reading, painting and scrapbooking. Really, anything craft-related I am ready to try!
I would also like to say what an honor that it has been serving with students on Wednesday and with Riverside Kids. I am so excited as I expand my role with the RK team. Together, I hope we will teach kids how to grow with Jesus and that they know Riverside is their church, not just a place their family takes them on Sundays. Thank you for giving me the privilege to work with your wonderful families!