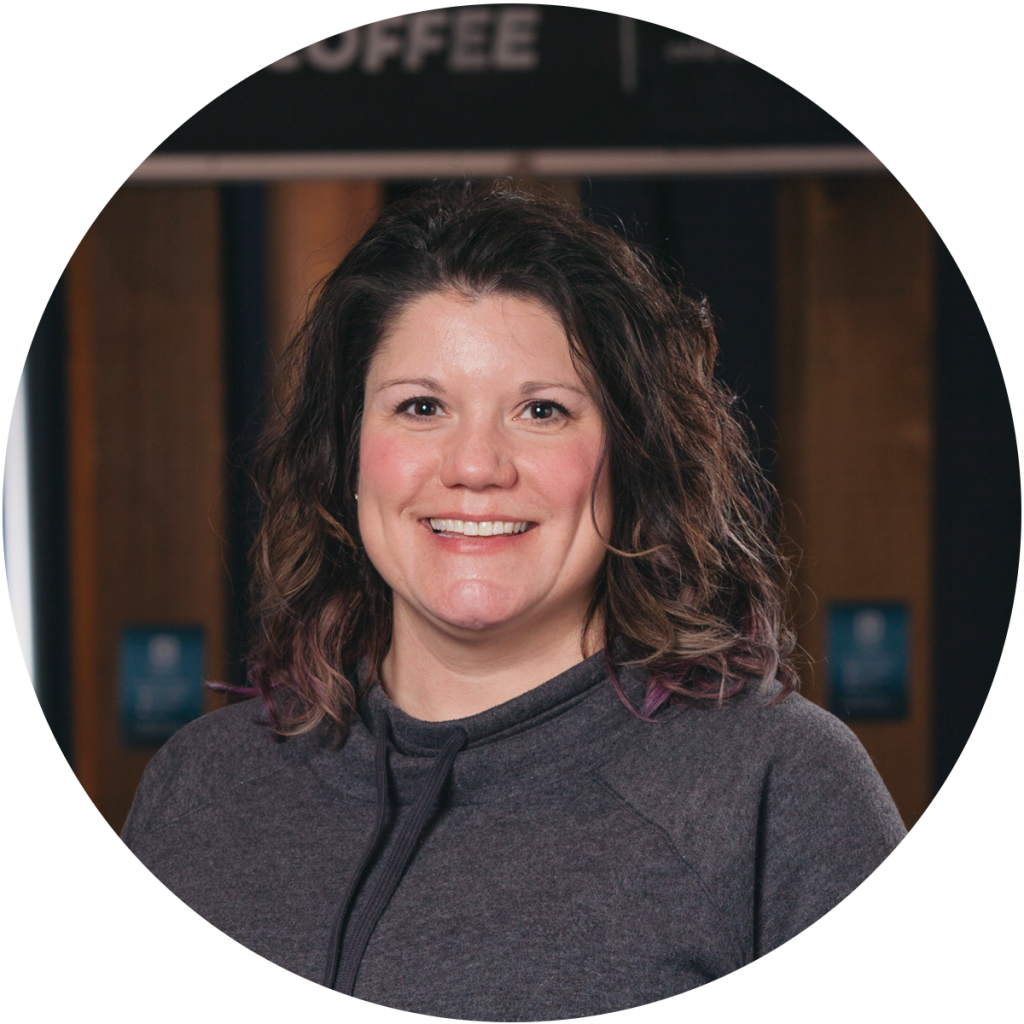 Farah Everswick
Connections Assistant
Hello! I am Farah Everswick and I am the Connections Assistant here at Riverside. My family and I have been coming to Riverside since January of 2012. I live in Monticello with my husband, Mark, and our three children; Jake, Dani, and Katie. When I am not serving on the worship team, and my husband isn't serving in kid's ministry, you can find us up front at the 12:05! As a family we enjoy music and traveling, especially road trips! In my spare time I like to sing, read, learn, cross-stitch, and hang out with my extended family.
I began my work here at Riverside as an intern in 2016 for Connections, moved on to operations for the Student Ministry team (a position that used many of the skills I acquired as an intern), and am excited to be back on the Connections team where I can use all the experience God has given me this far to further His Kingdom! I look forward to helping you take your next step in your walk with Christ!
Also, I am honored to be part of a staff in which reaching the lost for Christ is so important.