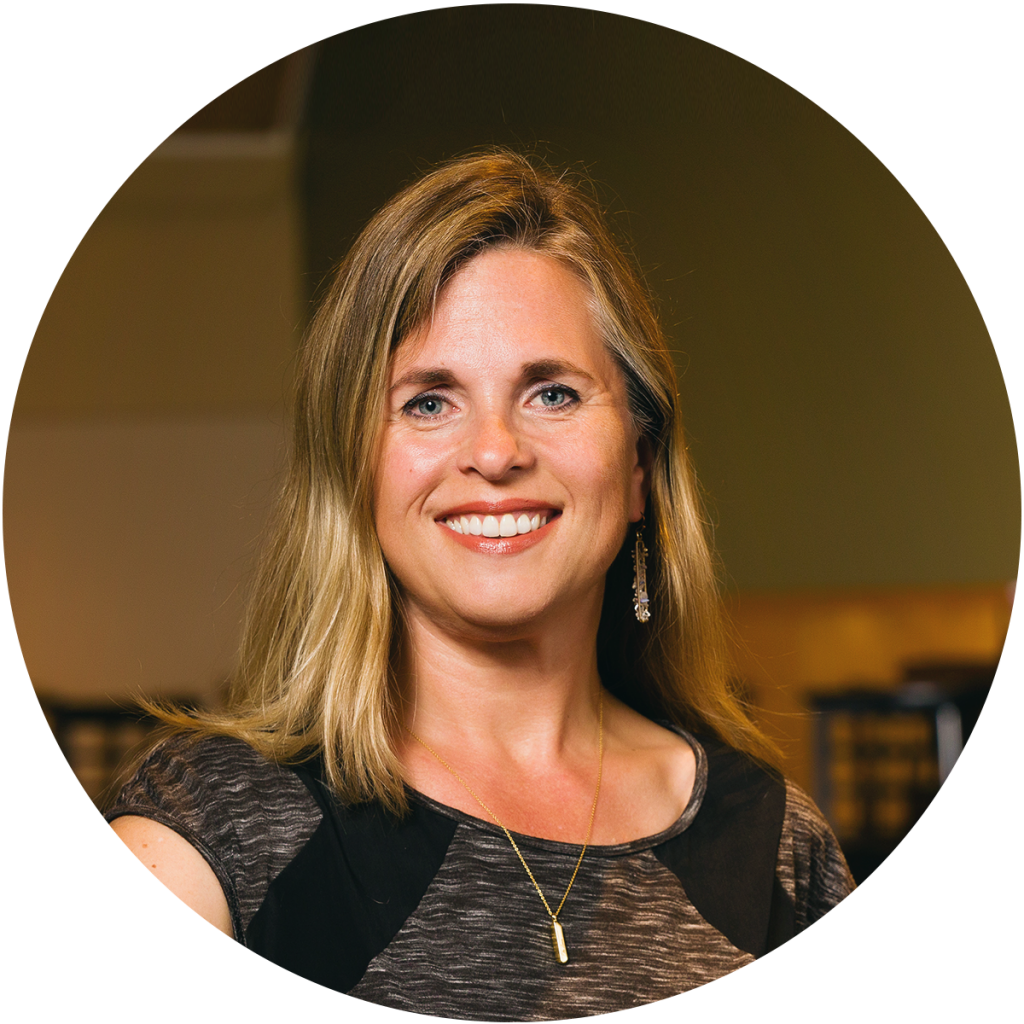 Mandy Flateland
Communications Assistant & Reception
Hi! I joined the Riverside staff in February 2020. I may be one of the first people you see if you stop in at the Big Lake campus on a weekday or call the office. I look forward to meeting you! My goal is to help you and our amazing staff and volunteers in any way I can.
I grew up going to church and was very involved as a student and as a volunteer in different areas. I attended college at Bethel University and have worked on staff at churches since 1997. It's such a fulfilling way to use the gifts God has instilled in me!
In my free time I love to be with my family, reading fiction, traveling, collecting antiques or enjoying nature (alas, winter, not so much).
Our family lives in the country south of Foley where we built a home in 2005. My husband Jason and I have two teens, Zach and Ella and 2 cats, Squeegee and Pepper. We are so thankful for Riverside and how it challenges and encourages us in our relationship with God. We are certain that He brought us here and have been blessed with many friends and making more all the time!