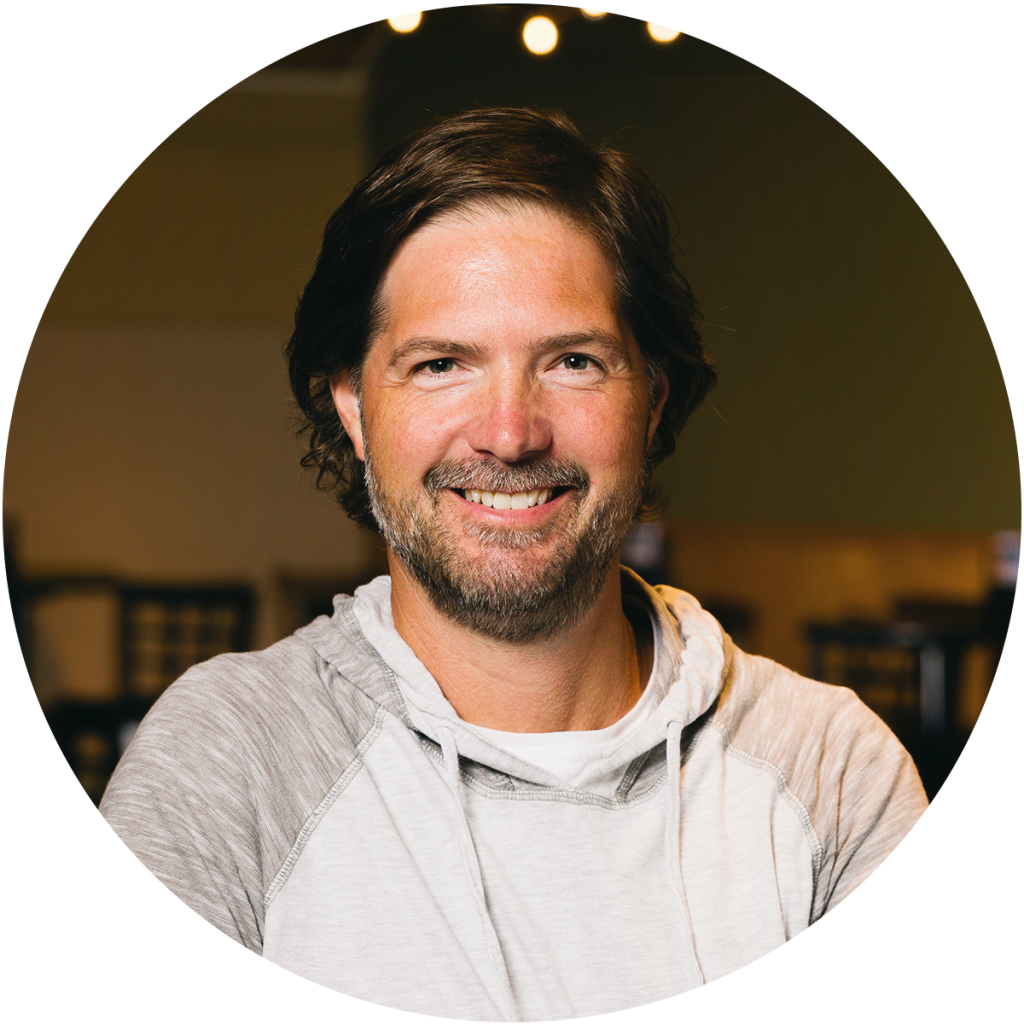 Tom Haley
Operations & Tech Director
My wife Hanna and I have been attending Riverside since 2000. I joined the Riverside staff in October of 2017. My background in engineering and project management as well as experience in AV technologies has prepared me well for the current role I serve in here at Riverside.
Hanna and I have four children, two girls and two boys, that keep us busy in all aspects of our lives. In addition to work and family, I am also an avid cyclist, and enjoy occasional consulting work as well.
Riverside is such a great place to serve at and be involved in. It is a privilege for me that not only is Riverside my home church, but it is a place where I can pour my talents and passions into now on a daily basis.