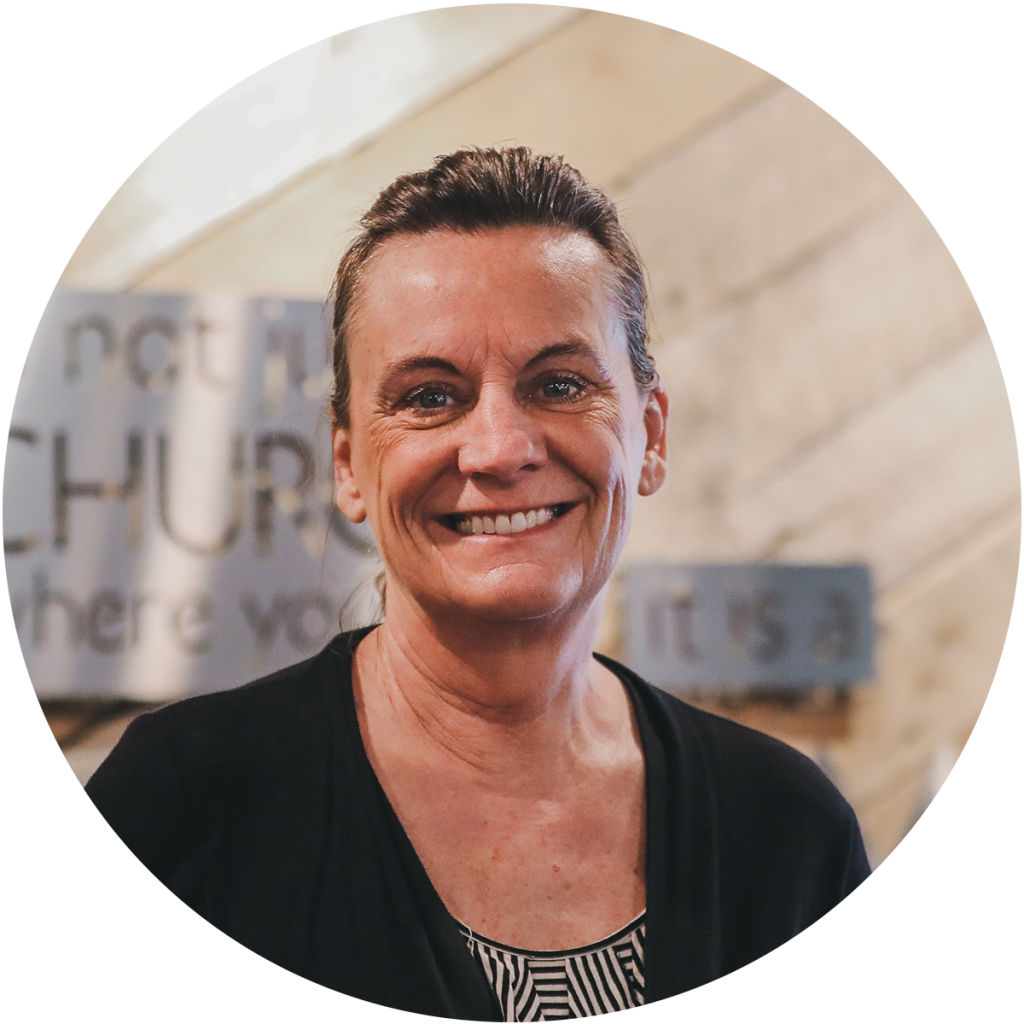 Cindy Johnson
Sauk Rapids Facilities
Hi! My name is Cindy and our family has been attending Riverside in Sauk Rapids since August of 2018. We have loved being a part of Riverside Church, it truly is a family where we belong.
My husband, Paul and I along with our two teenage boys live in St Cloud. We also have 2 grown children that have blessed us with 4 beautiful grandchildren and all of them also attend Riverside Sauk Rapids as do Paul's parents. My parents attend Riverside Big Lake.
We have enjoyed being part of a small group since first coming to Riverside and have led a small group since November of 2018. I have served as a greeter since we began attending as well. Another way I love to serve is by baking for youth group.
I joined the team as the cleaner in Sauk Rapids in January of 2020. I had spent the past several years cleaning apartment buildings. I enjoyed being able to make the common spaces of the place where people lived cleaner and nicer to live in. It has been so fulfilling to do the same thing here at Riverside. My previous years of being an Office Manager/Business Manager helped me develop an eye for detail and being able to see what needs to be done. In my own small way, I hope I am helping to make this not just a place to go but a family where people can belong.