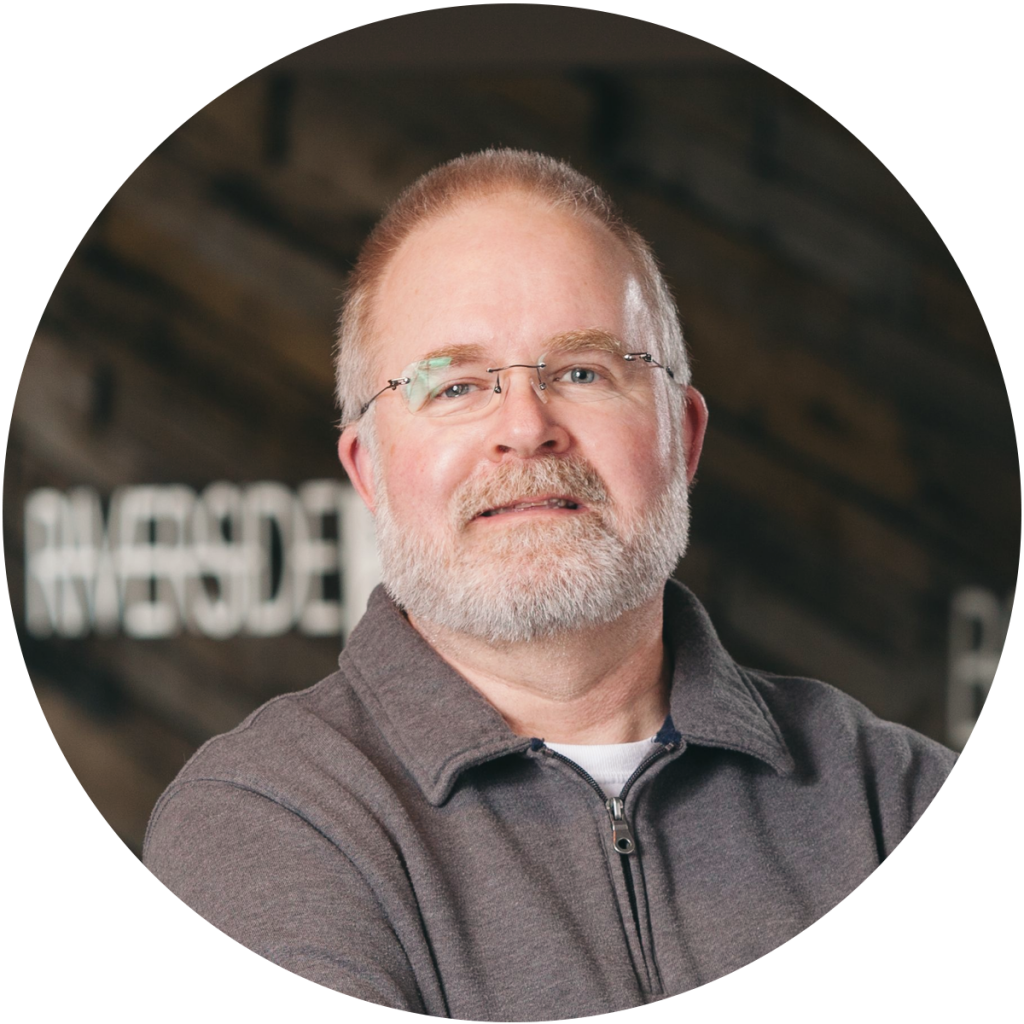 Bill Kaufmann
Big Lake Facilities
Hello and welcome.
I am the Night Custodian and Host during the week. I take care of preparing the rooms and equipment for the numerous bible studies and meetings here at Riverside. It is very enjoyable setting up for and assisting the various groups with their needs in the evenings as they meet and interact around God's word. Riverside gets a good amount of usage and keeping it ready for the next use keeps me moving.
I grew up in Buffalo, NY and decided I would never be in a cold climate when I left Buffalo to join the Air Force. Little did I know that after my tour in the Air Force in Texas, during which I met and married my wife Wanda, and having two fine sons, Christopher and Daniel and then living in North Carolina for 10 years, that I would be back in the cold here in Minnesota. I don't relish the winters but I love our spring and fall and enjoy the summers.
I came to know Jesus Christ as my personal savior a little over 15 years ago and it has been a wonderful experience since then. Seldom does a day go by that I don't see something in His creation that makes me stop and say thank you. Along with Wanda, we have been attending Riverside for about 10 years and I look forward to Sunday services, volunteering and participating in the many events that are held here.
I hope to see you at one of the events here soon. Be sure to find me and say hello.