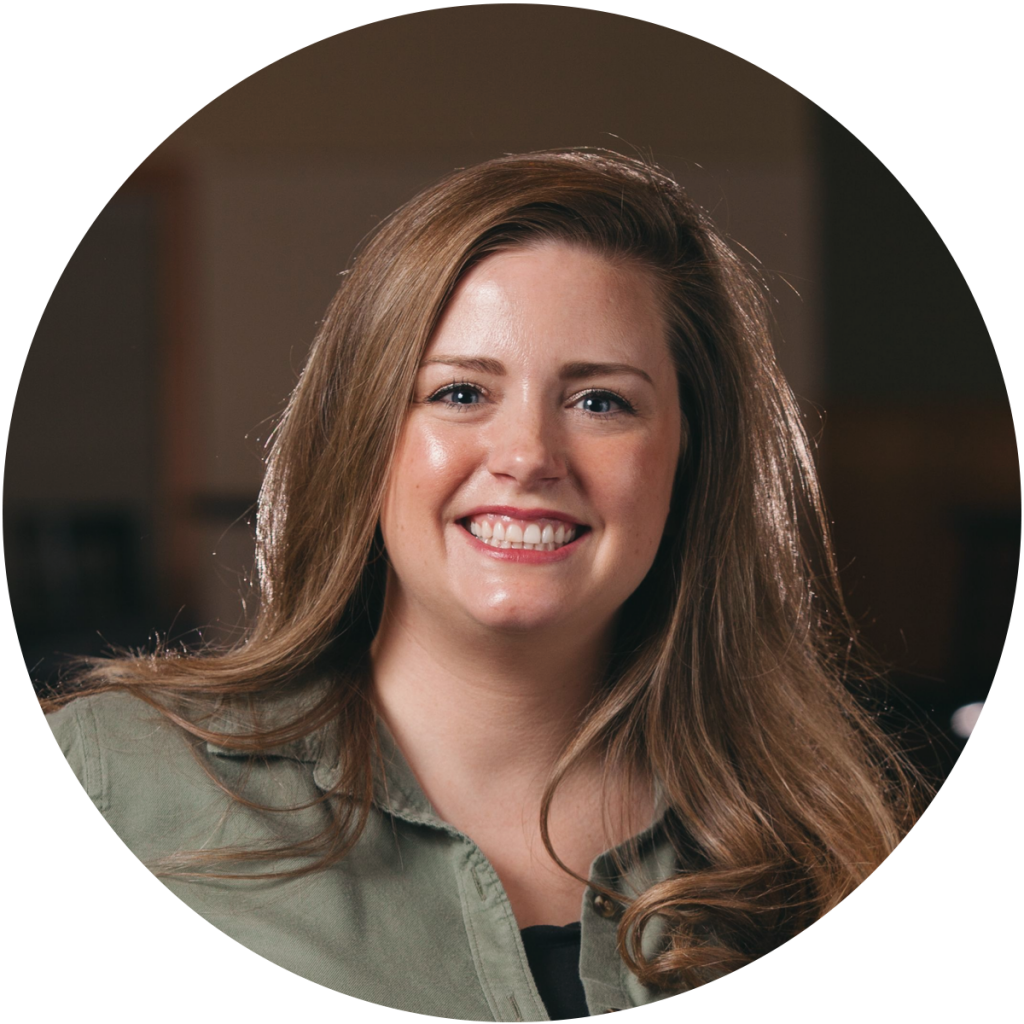 Trish Rousu
Big Lake Student Operations
Writing a biography has been ridiculously hard for me to do. Not because I don't want you to know me, but more because I want you to know me. To put into words my heart for the Kingdom of God and the joy it brings to me to serve is almost impossible. However, so is putting into words the other parts of me (the broken pieces and the heart ache) because without the full picture, you'll only get a misconception.
So here is a snapshot of my life, the highlight reel if you will…
Growing up I was blessed to have parents with a wild passion to lay down their lives for the Kingdom of God. Our family was in full time ministry and traveled all over preaching the gospel. We actually had a little private plane that we kept in the hangar off of "airport road" in Big Lake. Yes, there was actually an airport. I was incredibly blessed to learn so much about ministry from my parents growing up. As a youth I really tried to test my limits and I had to find my faith in the Lord on my own. I have many wonderful stories of being naughty in youth group but also stories where I fell madly in love with the Lord.
I have felt called to serve the Lord my whole life, even in the seasons I was running from Him. I have had the privilege to serve the Lord through church planting, pastoring, leading mom groups, Bible studies, mission trips, running the overhead projector (remember those?), traveling and speaking, being apart of prayer teams, working with youth, cleaning toilets….you name it!
At 16 I met a cute boy with an afro. I was particularly drawn to him because of his hair but also his name -Thaddaeus. We were married at 20 and now have 4 kids.
I feel so blessed to serve the Lord by working with the students here at Riverside. I look forward to watching them grow in their faith and my heart is to see many of the students go on and lead their generation in building the Kingdom of God.