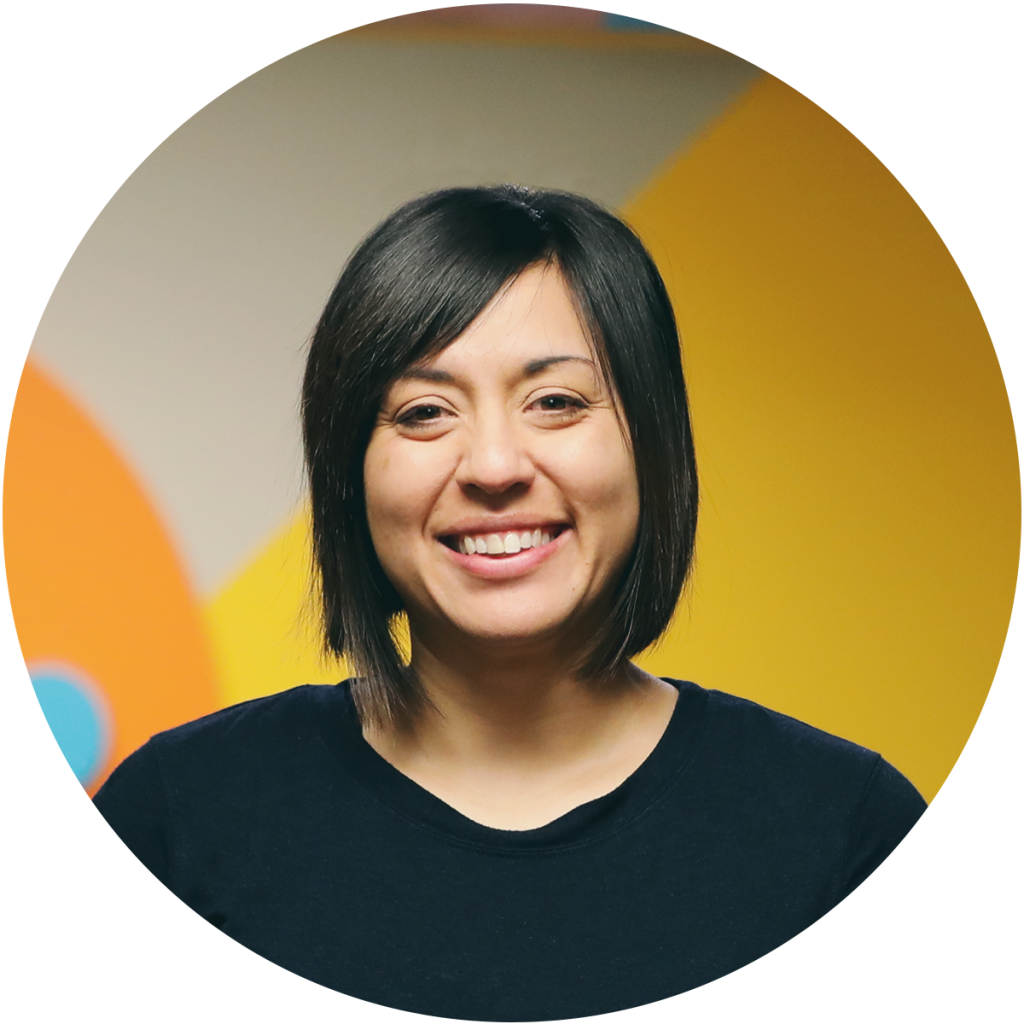 Claire Traynor
Big Lake Early Childhood Director
My name is Claire Traynor and I just joined the Riverside staff in May 2018 as Early Childhood Director and I'm so excited to see the Lord moving in the little hearts and families here as we all run hard and fast after Jesus together:) My heart is to be the light of Jesus to every child, volunteer and parent walking down that hallway!!!
My husband Adam and I lived in Indiana for 10 years prior to moving to Minnesota in 2016 and have four children: Kate 11, Kyle 9, Kallan 7, and Karoline 5. They wear me out but MAN are they fun!!! I have been married to my husband Adam, who you'll often find doing tech, for 18 years and we actually met in Germany while attending high school! I spent most of my life overseas :)
My experience prior to mothering and homeschooling my own children was all in preschool ministry so the Lord has been training me for this opportunity! He is so good!
I LOVE to read, clean (sounds crazy but true!!), run, bake, and fellowship with friends and family. And COFFEE!!!! One of my faves!