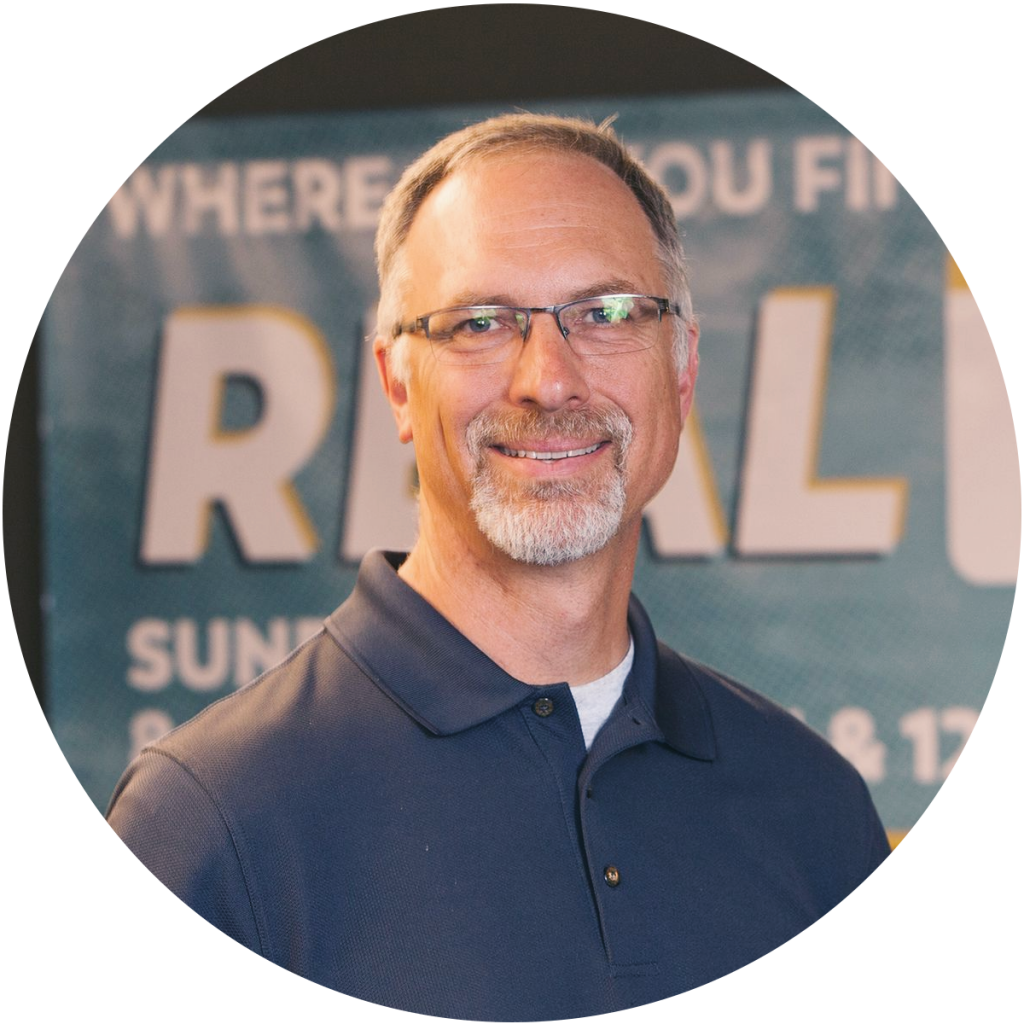 Mark Gerber
Riverside Elder
Occupation: Building Inspector.
Family Members: Wife Colleen, Sons Jordan (Lydia) & Michael
Years attended Riverside: 17
More info: I am blessed to a lifetime of being a Jesus follower, so I was spared many of life's challenges by following the Lord since age 7. Colleen and I were able to raise our 2 boys at Riverside. Colleen has a great smile you may see at the door Sunday mornings. Jordan eventually married his high school sweetheart from Riverside. Michael was a student intern and has gone on to serve the Lord in Taiwan. I've been able to serve at Riverside in various ways over the years and enjoy giving of myself wherever called to do so.