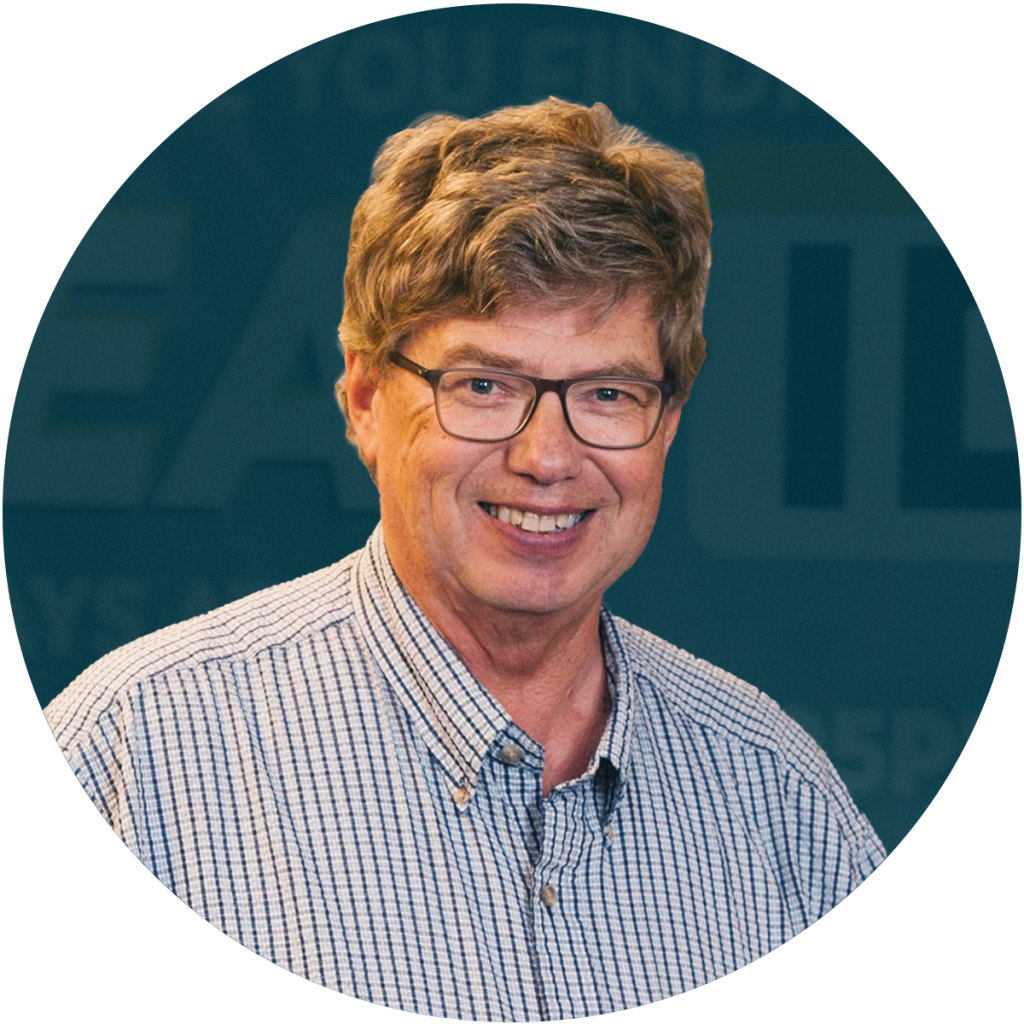 David Hyttsten
Occupation: Portrait Photographer
Family Members: Dianne (married 42 years);3 adult children: Dan Hyttsten, married to Mamie and their children, Sam and Hannah; Naomi Lieser, married to Darren and their children, Josiah and Trizah; John Hyttsten, married to Jaynee and their children Ezra and Eliza.
Hobbies: Snowmobiling, drag racing, going out to eat and traveling.
Years attending Riverside: 40
More info: "There is a simplicity to the gospel, so even (and especially) a child can comprehend it. There is also a depth and infinite richness to the gospel, which means that we can all spend the rest of our lives learning, discussing, and applying its truths." Bruxy Cavey. That is certainly true. I have been a follower of Christ since high school. Understanding of the depth of Gods love for us and the implications and application of this truth through the chapters and challenges of my life are endless. Most days I feel like I am just starting to get a clue.
I am excited about what God is doing at Riverside. Dianne and I have joined the Sauk Rapids campus. We love our small group and the new community we are making friends with. We also miss our friends at the Big Lake campus. Every couple of months we stop by just to catch up.