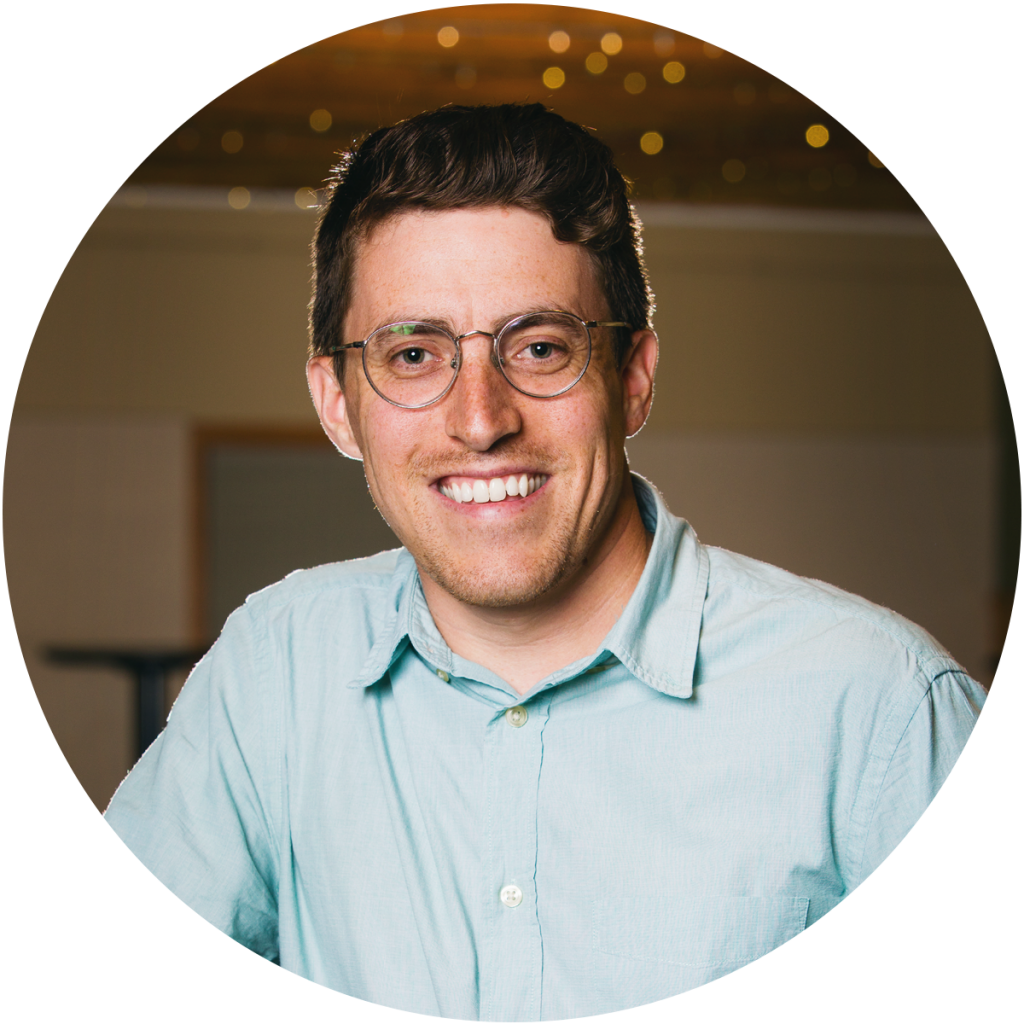 Luke Delgehausen
Sauk Rapids Student Pastor
Hi there! My name is Luke and two things you should know about me: I love Jesus and I love students! Put those two together, and you will find that I am passionate about reaching the next generation of students to have a personal, life-changing relationship with Jesus Christ. That is why I am excited to be at Riverside as your Associate Pastor of Student Ministries; as it is evident that Riverside shares that same passion for reaching not just students but all people to experience a personal relationship with Jesus.
I graduated from North Central University with my degree in Youth Ministries. After graduating, I worked with The Salvation Army on their Youth Ministries staff for 3 years in North Minneapolis and Brooklyn Park. One of the greatest joys I found here, and in student ministry altogether, is being able to walk alongside students no matter where they are in their faith journey as they began to discover what it looks like to actively live out a life that is focused on Jesus at the center.
Despite growing up in Minnesota, I am an avid Green Bay Packers fan, which means I am usually glued to the TV on Sundays after church yelling, "Go Pack Go!" I have been married to my amazing wife, Diane since 2018. In our spare time, we love being outdoors, and you can often find us taking our dog for a walk, exploring hiking trails followed by a visit to a local coffee shop, or playing tennis. (We are still beginners, but we have fun)
I am so thankful to be here at Riverside and cannot wait to meet you and your student(s). Be sure to stop by, introduce yourself, and say hi!