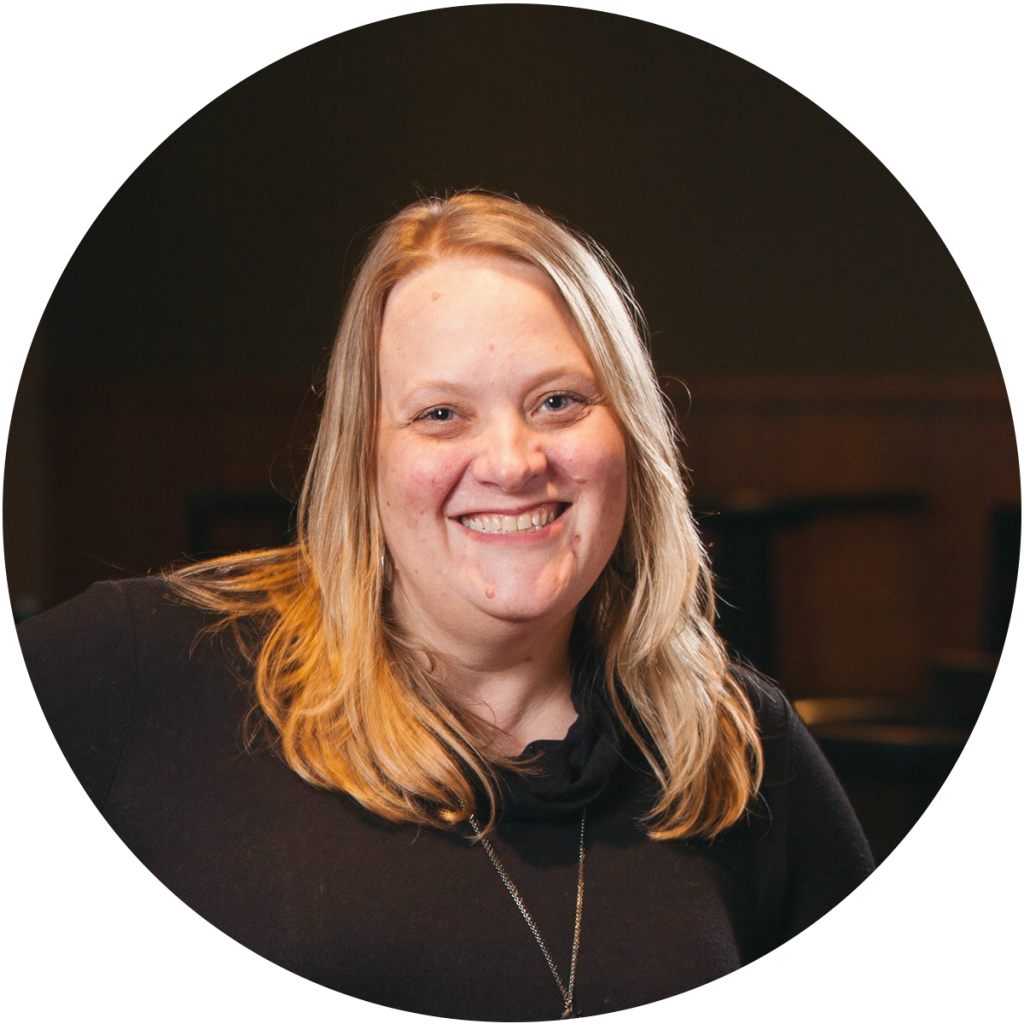 Jen Chorost
Ministry Assistant
Greetings! My name is Jen Chorost, my family & I have been coming to Riverside since Fall Kickoff 2014. We came out of curiosity, and we stayed because we felt truly felt at home here. We have so appreciated Riverside's heart to help people know Jesus & to help them grow in relationship with Him.
We've seen God move in amazing life-changing ways during our time at Riverside, and I am so excited and humbled to be a part of that ministry and to be able to contribute to its success, in whatever ways I am able. In my role as ministry support staff, I will have the opportunity to work behind the scenes as a support to several of our ministry teams.
My favorite things to do when I have the luxury of spare time? ….singing, playing guitar, doodling, photography, family movie night & spending time with my family & friends!