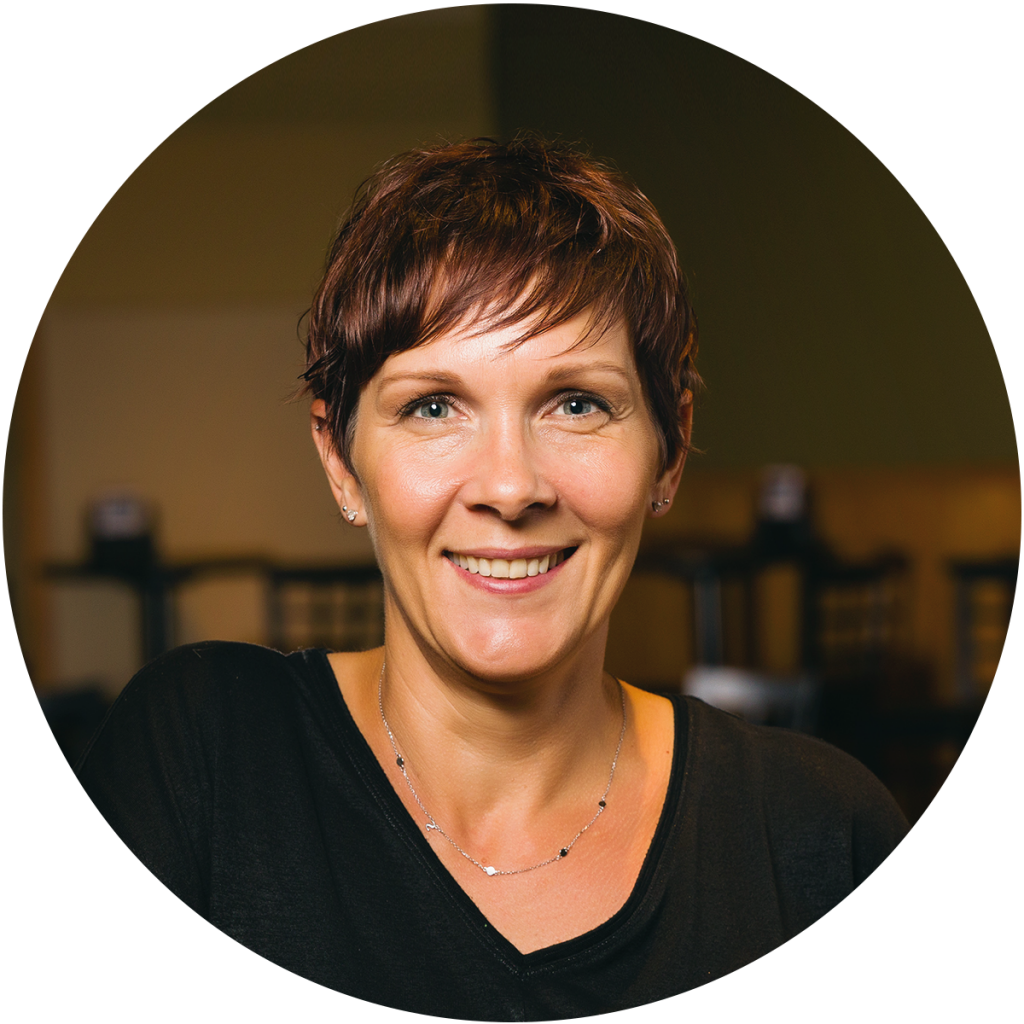 Sarah Schiemann
Bookkeeper
Hello! My name is Sarah. My family and I have been coming to Riverside since 2014. The first time we attended service because we were invited, and we stayed because it immediately felt like home. I love being part of a church community that meets you where you are. Witnessing lives being transformed by the grace of our Savior through the work of the Riverside family has been the most profoundly humbling experience.
Outside of church I enjoy gardening, home improvement projects, and spending time with family and friends. My husband, Paul, and I love doing life with our small group and can't imagine life without them!
Although the work I do here at Riverside tends to be in the background (Thankfully there are places for people like me who are intimidated by the stage!), you can find either myself or someone in my family serving on most Sundays. I am extremely blessed to be part of the Riverside team and to use my talents to serve my church family. If you see me downstairs at check-in during third service, come say, "Hi!"