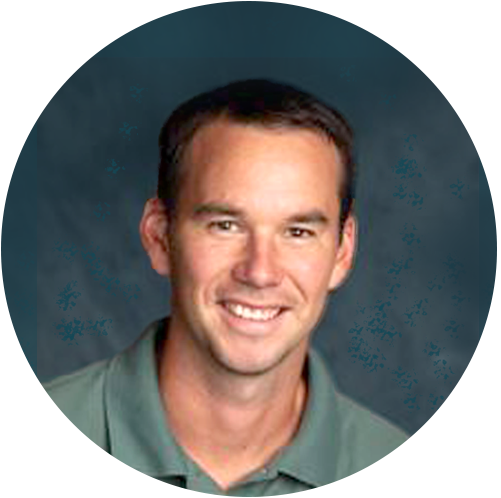 Joel Peterson
Occupation: Teacher
Family Members: Wife Deb, daughter Aliya, daughter Joselyn and husband Joe, daughter Lydia and husband Caleb

Hobbies: Family activities, fishing, camping

Years attending Riverside: 22 years

Other interesting info: My wife and I have called Riverside our home Church for 22 years. We have lived in Buffalo for 17 years and will start a new stage of our lives as "empty nester" this fall. It has been a joy to see many people come to know Christ at Riverside through the years. We are looking forward to seeing more lives changed through the new campus in Buffalo!