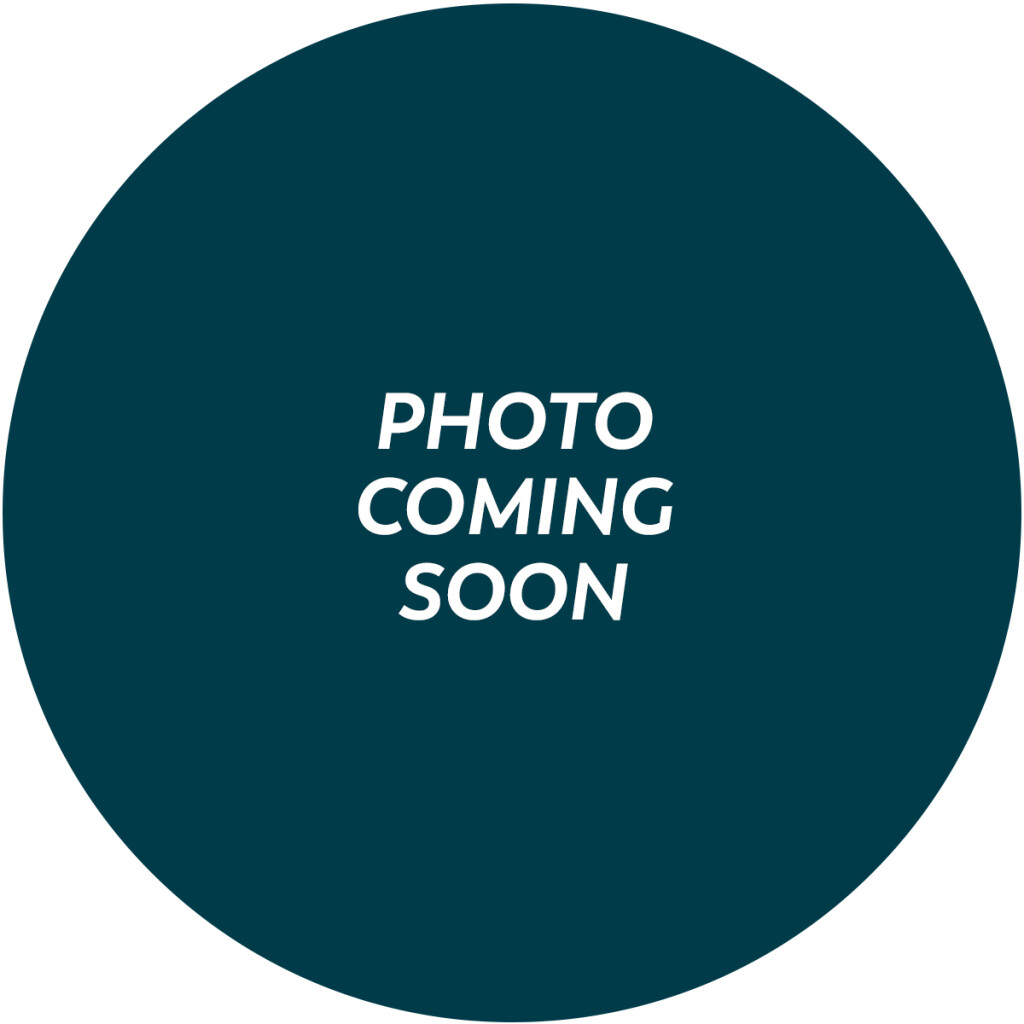 Natalie Blenkush
Riverside Kids Admin
Hello! My name is Natalie Blenkush and I'm the Riverside Kids Admin. I've been attending Riverside since 2021 with my husband, Joe, and our daughter, Eleanor. We quickly fell in love with the church because it felt like the perfect "sweet spot" for us. Not too big that we felt lost in the crowd, yet big enough that there is lots of opportunities and events happening (especially for the kids & youth group – which are such pivotal developmental years).

In my free time, I love trying new recipes, gardening, playing cribbage, hunting for agates, or kicking back and relaxing at our family cabin.

It's truly an honor and blessing to work on the kids ministry team and serve the families at Riverside!